About
The Buckeye Blueprint is a new grassroots campaign that seeks to

build a bolder and better state by bringing people together to build bottom-up movements around policy priorities

at the state and local levels.
This will be accomplished by empowering concerned citizens to participate in the legislative process by building greater awareness of critical legislative opportunities for change and empowering them with engagement tools to make their voices heard in Columbus.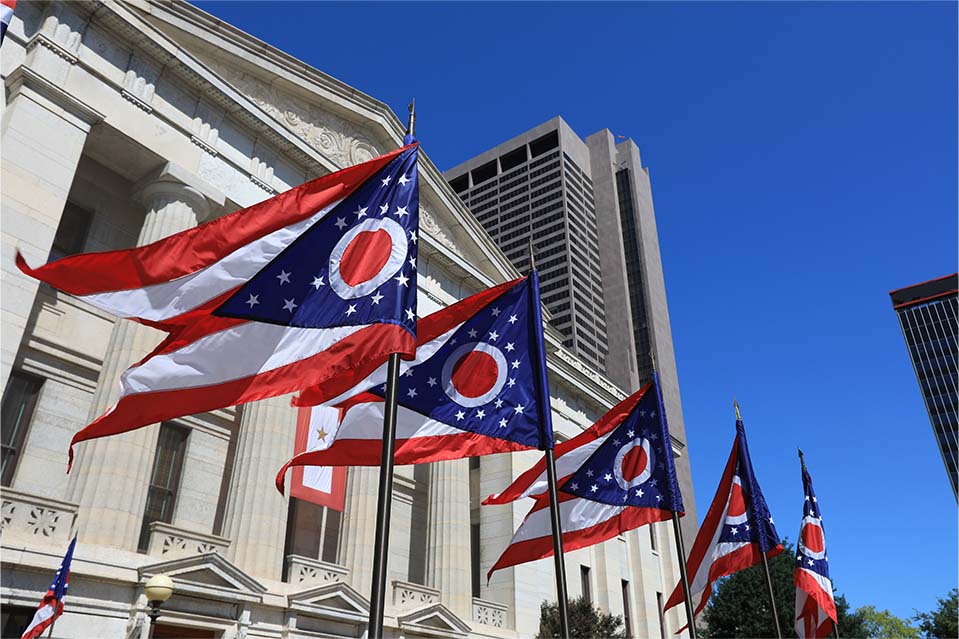 Follow Us On Social Media
Our Mission
Americans for Prosperity-Ohio is driving long-term solutions to the country's biggest problems.
AFP volunteers and advocates engage friends and neighbors on key issues and encourage them to take an active role in building a culture of mutual benefit, where people succeed by helping one another.
We recruit and unite concerned citizens to advance policies that help people improve their lives.
Follow Us On Social Media