Building A Bolder, Better Buckeye State
Foundation For The Blueprint:
Engaged Communities

Empowered Coalitions

Emboldened Champions

Transformational Public Policy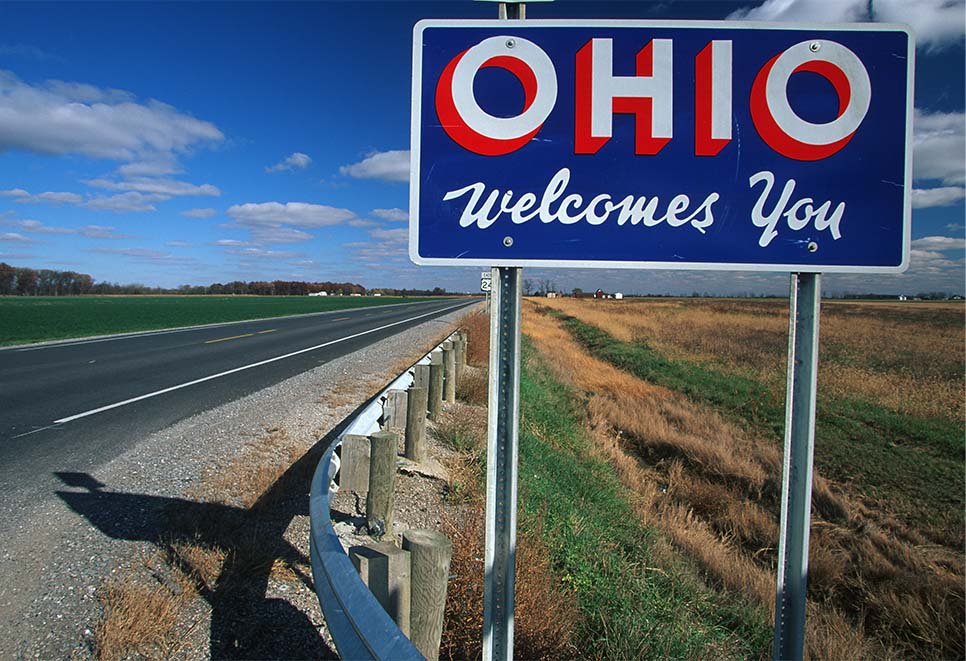 Ohio is failing to lead where it counts.
Texas, Florida, and Tennessee have eliminated
their state income tax.
In just the past year Indiana to our west and West Virginia to our east have enacted education reforms that empower students and their families.
West Virginia, Kentucky, Indiana, and Michigan
have enacted right-to-work policies.
However, the Buckeye State continues to lag as other states LEAD the charge and BUILD model legislation.
With an open dialogue on Ohioans' daily challenges, Americans for Prosperity-Ohio is facilitating a connection between lawmakers and constituents to identify the most pressing needs for themselves and their families.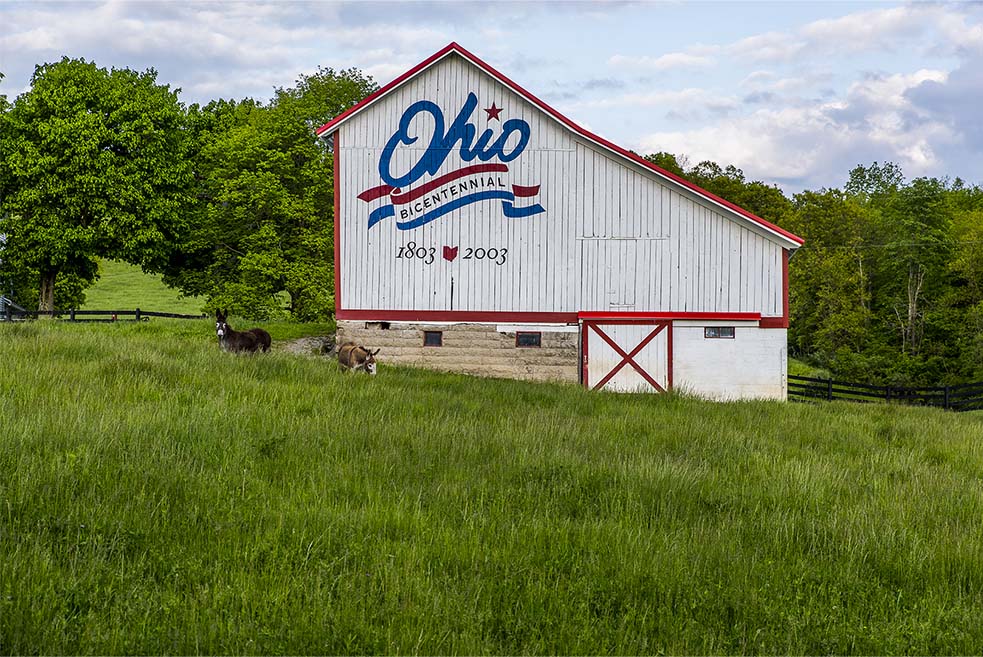 Ohio is regularly ranked in the middle of the pack on most state rankings.

It's time for communities to work with the legislature to turn our collective vision into reality through the Buckeye Blueprint.

Policies AFP-OH will build upon:
So how do we measure success?
Annually all 50 states are ranked on their economic competitiveness.
We think this is a great place to start.
Fraser Institute - (Ohio: 35th)
Freedom in the 50 States - (Ohio: 31st)
Share Your Thoughts on How to Build a Bolder, Better Buckeye State