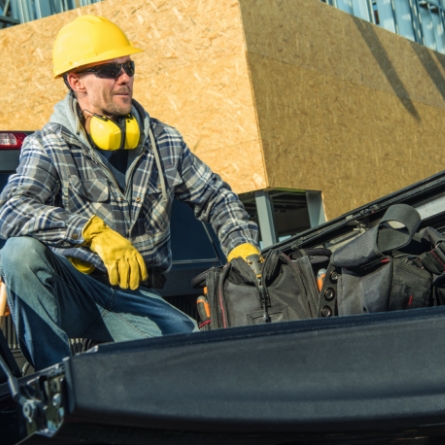 Removing barriers to economic opportunity for all.
Over the past 20 +years Ohio has removed tax brackets and lowered rates. Top 10 states, on the other hand, aren't incremental, and we shouldn't be either. Prioritizing the abolition of our state income tax over the next five years should be a top goal for elected officials. It's an effective campaign message as well as sound public policy. Aside from that, the Ohio General Assembly needs to complete regulatory reform that it started last session and pass Senate Bill 9. After several years under Janus, it's also past time to revisit forced unionization and guarantee that workers, not out-of-touch union executives, are in charge.
Taxation & Spending – Cronyism and corporate welfare are driving decision making on economic issues. While carveouts are masking what Ohioans pay every two weeks for taxes. We are seeking champions that will support and advance tax policy that meets these 4 principles: Simple, Transparent, Neutral, Stable.
Eliminate Ohio's progressive income tax by 2025.
Eliminate the Ohio Commercial Activities Tax.
Standardization of Municipal Income Tax Collection.
Enact a taxpayers bill of rights to control spending and curtail future tax increases.
Energy Policy – Develop a comprehensive review of Ohio energy policy, seeking to re-instill faith in a system most Ohioans are unable to understand.
Oppose credits, deductions or surcharges that distort the actual cost of energy. Opting for an all-of-the above approach to cheap and reliable energy.
Licensing & Labor – free people are capable of extraordinary things. Let's help Ohio workers catch up to Kentucky, West Virginia, Indiana and Michigan. While also eliminating licensing and regulatory barriers that keep folks from climbing the ladder of opportunity.
Eliminate forced unionization, opting instead to empower workers.
Reform prevailing wage laws to lower costs and provide flexibility for Ohio 6000+ local governments.
Reduce regulatory restrictions through passage of Senate Bill 9 in the 134th General Assembly.
Good Government
Modernize Ohio's ballot language regarding local tax levy's to utilize real dollars rather than archaic millage in the language voters see in the ballot booth.
Enact a more robust Taxpayer Bill of Rights that would restrain spending, ensure mechanisms are in place for returning surplus to taxpayers and require voter approval on future taxation increases.
Vision – Americans inspire the world, rekindling a culture of societal progress through rapid economic growth driven by individual empowerment, creativity, and innovation. Everyone is empowered to serve others and solve big problems through key institutions that facilitate innovation and emergent order.