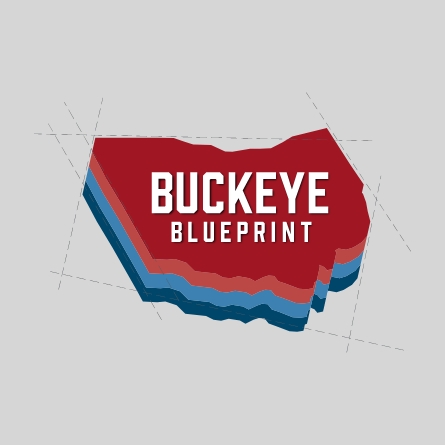 Americans for Prosperity Ohio Launches Buckeye Blueprint Campaign
Raising the banner for a bolder, better Buckeye state built through grassroots advocacy

02/17/2022

COLUMBUS, OH–

Americans for Prosperity – Ohio is excited to announce their efforts to advance a bolder and better agenda for Ohio with the launch of the Buckeye Blueprint website. The new website will serve as a home for AFP-OH 2022 agenda.


State Director Donovan O'Neil states, "The Buckeye Blueprint will refocus our grassroots efforts and serve as the overarching campaign for our largest investment in building grassroots communities yet. Since October of 2021 we have been sharing our vision to increase economic opportunity and personal choice, while listening to feedback from Ohioans. After hearing from grassroots activists, community leaders, associations, faith leaders, and elected officials, we are proud to formally launch www.BuckeyeBlueprint.com."


This AFP-Ohio Buckeye Blueprint is based around building Engaged Communities and Empowered Coalitions to Embolden Policy Champions towards Transformational Public Policy Reforms.


Based on feedback from listening sessions throughout the state, AFP-Ohio will be focused on four major public policy areas in our state agenda:
Removing barriers to economic opportunity for all.
Driving personal options in health care.
Advancing educational opportunities for everyone.
Reforming the criminal justice system to protect people & ensure public safety.
We have our sights set in 2022 towards elevating individuals who are running for the Ohio state legislature. Ohioans want a higher caliber of leadership. Our activists are excited to help deliver.

With a successful grassroots campaign in 2022, AFP-OH will have the momentum needed to introduce our "Blueprint for a Bolder, Better Buckeye State" this December in anticipation for the 135th General Assembly.