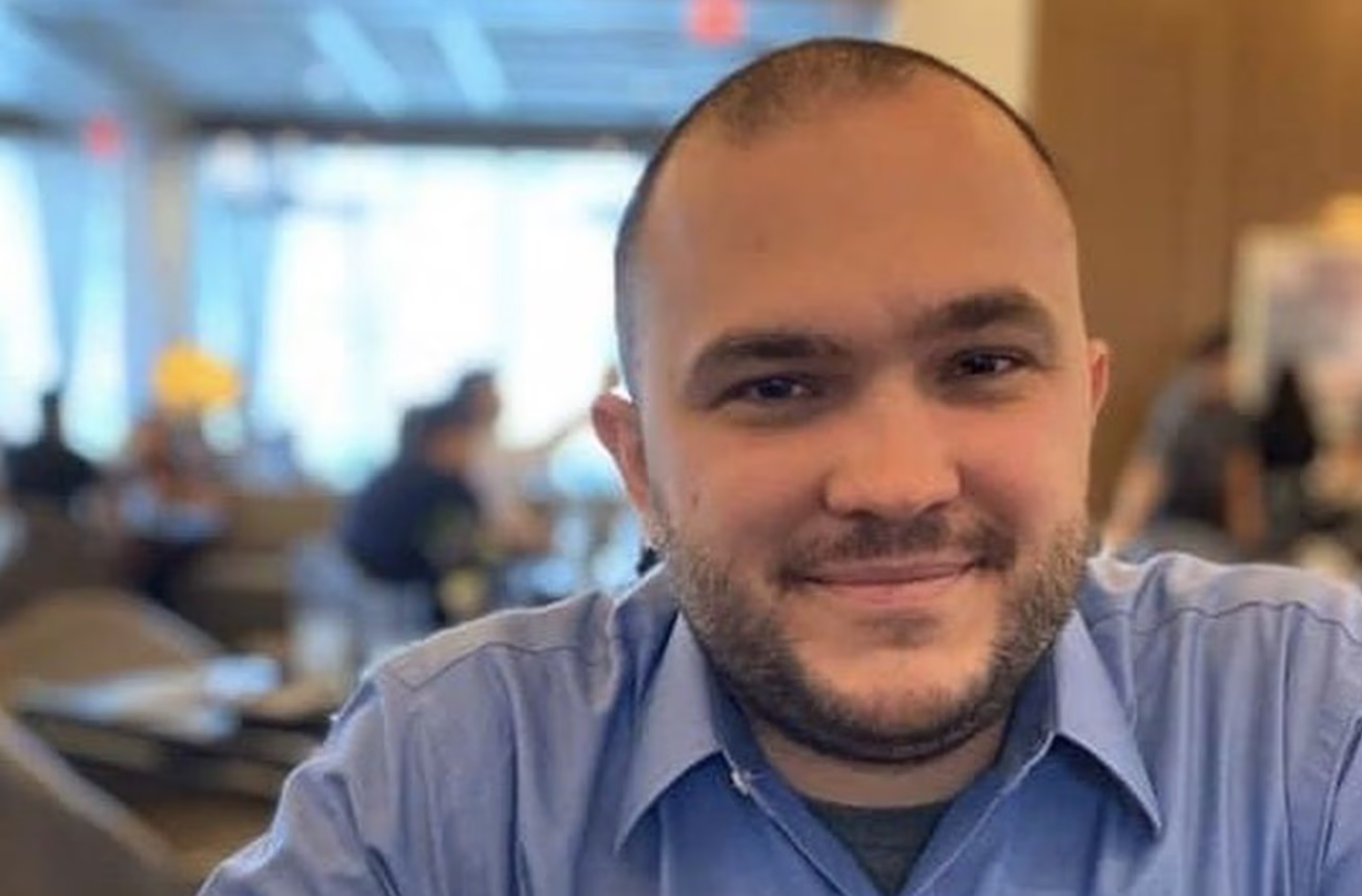 Ohio Needs a Flat Income Tax to Boost Economic Growth
As part of our ongoing #BuckeyeBlueprint campaign, Americans for Prosperity Ohio has released a study calling for a flat income tax in Ohio. We believe that implementing a flat tax of 2.75% in the state budget has the potential to accelerate prosperity, innovation, and entrepreneurship in Ohio.
Our study shows that a flat tax would generate around $10 billion or more in economic growth and add tens of thousands of new jobs to the state. Ohio currently ranks 37th overall and 41st in individual taxes according to this year's State Business Tax Climate Index. It's time for Ohio to embrace forward-thinking tax reform policies and become one of the most economically competitive states in the nation.
As our State Director, Donovan O'Neil, wrote in his recent op-ed for Cleveland.com, the Ohio House has taken a step in the right direction with its budget, but it doesn't go far enough to enact long-lasting change. The Senate must now take bold action and incorporate a flat tax proposal in the budget before the June 30 deadline.
We are urging policymakers to prioritize returning taxpayer dollars to Ohio families and small businesses. Moving to a flat tax would make it easier for families who already call Ohio home to keep more of their hard-earned wages and attract new workers and businesses to our state.
Join us in calling for meaningful tax reform that will revitalize Ohio's economy and improve the financial picture for families and businesses. Read Donovan O'Neil's op-ed and our study on the benefits of a flat income tax in Ohio, and join our grassroots efforts to build a bolder, better Buckeye state.