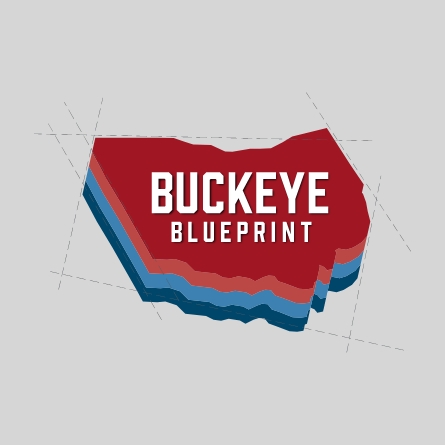 Engaged Communities: The Heartbeat of Our Chapter
Americans for Prosperity-Ohio's grassroots team is working to engage communities across the state in new ways, while expanding our reach to communities we haven't interacted with before. Our goal is to share a new vision and roadmap that will bring people together to build bottom-up movements around policy priorities at the state and local level. This will be accomplished by empowering concerned citizens to take part in the legislative process by building greater awareness of key legislative opportunities for change and empowering them with engagement tools to make their voices heard in Columbus.

To accomplish these goals, our team is investing in staff across the state, most recently adding three new Engagement Directors to our grassroots team in Cincinnati, Cleveland, and Columbus, with plans to add four to five additional team members this quarter. These individuals are vital to our team. They are the face of our chapter; meeting to unite individuals and groups around a common mission and vision and provide opportunities to make a difference.

Our team of engagement directors have already begun to bring people together around this mission and vision as part of our Buckeye Blueprint Listening Tour. These events are designed to LISTEN to the concerns of individuals in communities across the state. Our team has already learned a great deal by listening to folks like Kathi in Bowling Green who is concerned about the barriers that exist for nurses to practice to the full scope of their professional training, to downtown Steubenville business owners who are sick and tired of the the burdensome regulations and red tape that make recovery from the COVID pandemic even more difficult than they'd imagined.

AFP-Ohio's largest campaign to date, the Buckeye Blueprint campaign has only just begun. The lofty goals we seek to accomplish are only made possible by engaging communities like yours to make a positive impact on the lives of individuals across this great state.